Its not a secret that relationships are made on count on, but often that's not adequate. Periodically, you may have to use various other techniques like looking into and monitoring your lover cell to ensure your wife is totally sincere and loyal.
Nevertheless, you will find several methods El Paso dating sites track their wifes telephone. However, one particular reliable strategy is through a cell phone spying application. The best phone tracking application must be able to monitor new iphone and Android smart phones.
Best of all, these allows you to keep track of whatever goes in and off this lady phone privately. This occurs it doesn't matter how much you may be from your spouse. This method renders tracking your spouse easier than in the past!
Besides, some apps were better than other people and bring even more features. Also, they're able to conceal on their own and all of those activities from the wifes attention.
Here, we will explain to you three straight ways of just how to track a cell phone specially your wifes cell without her once you understand.
Role 1: Spyic The best undetectable phone monitoring application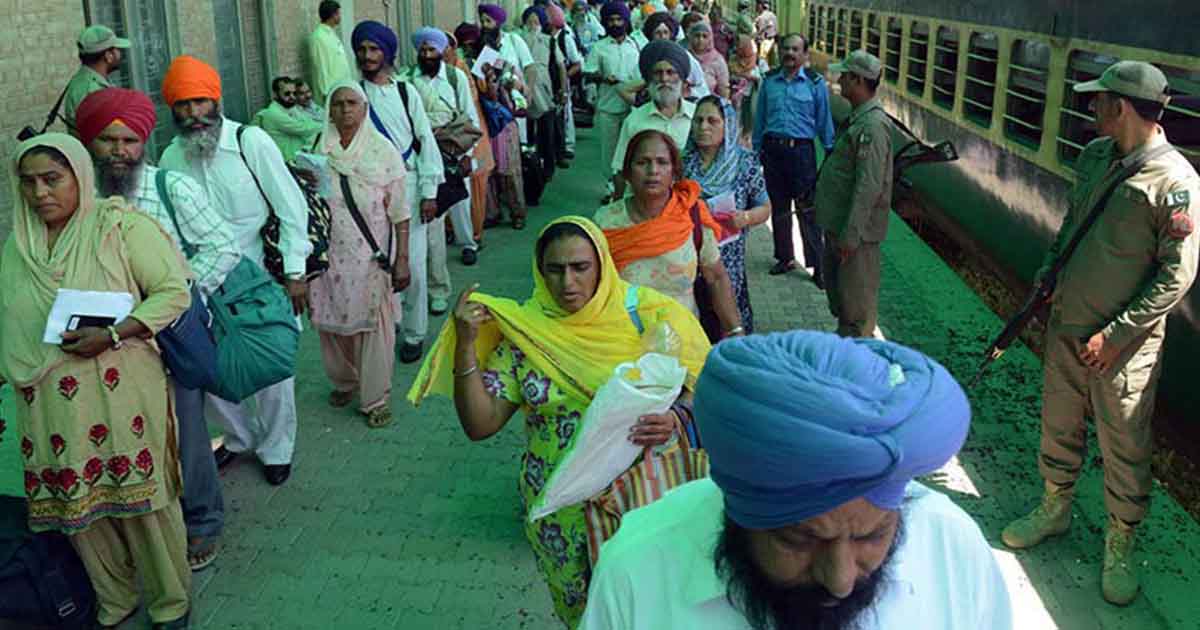 If you are looking for the most powerful cellphone tracking app, next shot Spyic. This spy app deals with apple's ios and Android smartphones. Currently, Spyic can be used by millions of people throughout the world.
Spyic comes with different services that permit you monitor virtually every little thing on your wifes mobile. The monitoring tasks on apple's ios and Android os phones take place in stealth.
The app is a dependable cellphone monitoring software. This app is employed by mothers, businesses, and partners. They offers the most effective buyer acceptance rankings from inside the mobile surveillance arena.
Besides tracking their wifes mobile, Spyic allows you to keep track of their husbands phone discreetly.
1.1 Spyic unique tracking qualities to trace a cell phone
Spyic features try almost unlimited and includes services this amazing functions.
1. area tracking
Spyic lets you learn in which your spouse are at at any time by using its GPS tracking possibilities. The app makes certain you realize where your wife, young ones, or employees are actually where they state they've been.
2. Text message monitoring
This software can intercept sent or was given emails in your wifes telephone. They enables you to look for what are the results inside her book communications. The app additionally enables you to track media files exchanged even when the messages become erased right away.
3. Track name logs
All incoming and outbound texts will no longer be a mystery by way of Spyics effectiveness. They allows you to see the quantity, timeframe, and timestamp details by simply opening the phone call suggestions from the computer.
In addition, you can easily keep track of a number of cell phones if your girlfriend features several smart phones.
4. watch online task
Should you decide always wish to know which internet sites your wife visits normally, Spyic allows you obtainable. The application offers a listing of all web pages this lady has visited on her telephone.
It'll even let you access every bookmarked target, and each bit of ideas received or delivered on the web.
5. Track calendar and plan
Spyic enables you to know where your lady is going to get now or even in weekly. Also, the app lets you track his address guide, diary, and records.
6. Track chatting apps
Emails will not only feel traded on smartphones, and through several chatting programs.
Despite the fact that in earlier times your werent in a position to intercept traded messages, now you may through Spyic. Spyic enables you to track your wifes social networking messaging and access the widely used social media software.
These generally include: Twitter, Facebook, Viber, WhatsApp, and Skype
7. Access multimedia data files
Most smartphone consumers grab several photos and films on a regular basis. Spyic enables you to see every little thing on the wifes cellphone including what the camera captures.
Every pic and movie your wife takes will be on the Spyic levels, to relieve their particular access.
1.2 Breathtaking Spyic features
No jailbreaking or rooting expected
Spyic designers incorporate cutting-edge development to get rid of the necessity to root Android or jailbreak apple's ios tools. This really is a milestone only some cellular phone monitoring programs can claim.
Using designers at Spyic, there aren't any complexities of rooting or jailbreaking your own wifes telephone.
Operates in stealth
All of the strategies inside app occur into the background. That way, she'll not be able to suspect that you will be tracking her. While on Android the software needs to be installed, it immediately deletes the icon.
Additionally, the app disguises itself during the installed applications assuring your lady does not suspect. For iPhones, no installment is necessary in the target device. You only need certainly to render the girl iCloud recommendations of this lady new iphone 4. Thats all!
Safe and sound